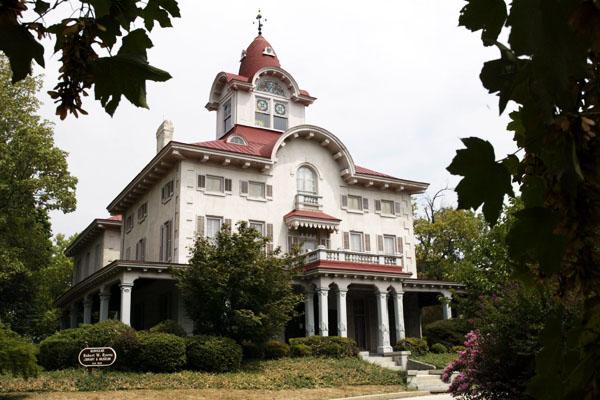 Free Easter Egg Hunt - Ryerss Museum - Sunday, 4/17/11
Free Easter Egg Hunt this Sunday, 4/17/11 at 1:00 p.m. at the Ryerss Museum in Burholme Park (Central and Cottman Avenues, Philadelphia).

Bring the kids and a camera! Enjoy the afternoon while the children scavenge for Easter Eggs hidden on the museum grounds. Keep the camera handy because the Easter Bunny will be on hand for photos with the kids.

The Easter Egg Hunt starts promptly at 1:00 p.m.

Sponsored by the Friends of Ryerss Museum and Library.



Ryerss, not far from Hop Angel, is a Northeast Philly treasure that too few people know about. If you haven't been to Ryerss yet, this is a great opportunity.